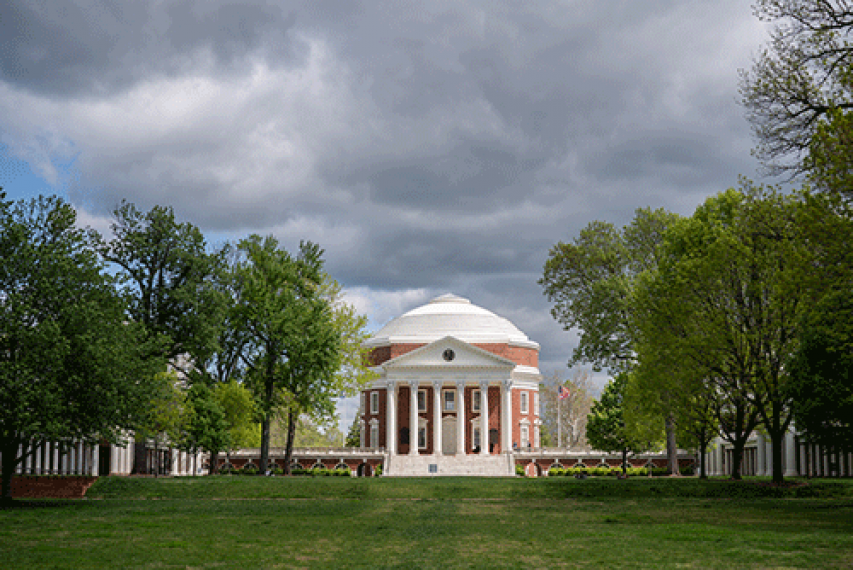 Read About the University of Virginia Faculty Senate Open Access Guidelines and Recommendations
---
Open Access seeks to assure that the advancement of knowledge by the University is distributed equitably to the world.
Learn about the Faculty Senate-endorsed OA Guidelines, depositing your scholarship in Libra, and tips for negotiating with publishers.
Open Access tools for manuscript deposition are available immediately through the LibraOpen Deposit Checklist
The Faculty Senate Guidelines have been advanced to the Provost's Office for formal Policy development.